About Fairhaven Ministries
Our vision
To see healthy, vibrant believers leading healthy vibrant lives and organizations.
Our mission
To provide a safe, comfortable and confidential environment for our guests to experience rest, renewal, and restoration in Christ.
Our history
Dr. Charles Shepson perceived a need among his pastoral students. As they would return for visits, they expressed surprise at the reality of burnout and unique stresses that come with serving the Lord. He prayerfully set out to create a place where people could come for rest, rejuvenation, and restoration, where they could receive sound counseling if needed, in a safe, confidential setting, and where they could rest for a while, surrounded by some of the Lord's most beautiful handiwork.
After dedicated prayer for the Fairhaven vision, the Lord provided this 100-acre campus, tucked into the Appalachian mountains, at the foot of Roan Mountain, Tennessee.
Fairhaven has been serving the Lord's servants here since 1980.
Our founder
For more than 60 years, Dr. Charles Shepson has been a pastor, counselor, and educator, including several years as Dean of Students at Crown College, Saint Paul, Minnesota. In response to a need for counseling support and rest for Christian workers, he founded Fairhaven Ministries in 1980, where he served as president for 32 years.
Dr. Shepson has written a number of books, offering practical and devotional insight into issues on counseling, understanding God's will for the individual Christian, and encouragement in prayer. As a prayer warrior himself, he bathed his vision for Fairhaven in prayer, and saw the Lord work miraculously.
A firm believer in prayer as a means to achieve God's purposes, he outlined an approach to fundraising and development that eschews modern fundraising strategies in favor of prayer for the Lord to meet Fairhaven's needs. Watching the Lord come through again and again has been an encouragement to Dr. Shepson, the board, and team members at Fairhaven.
Our people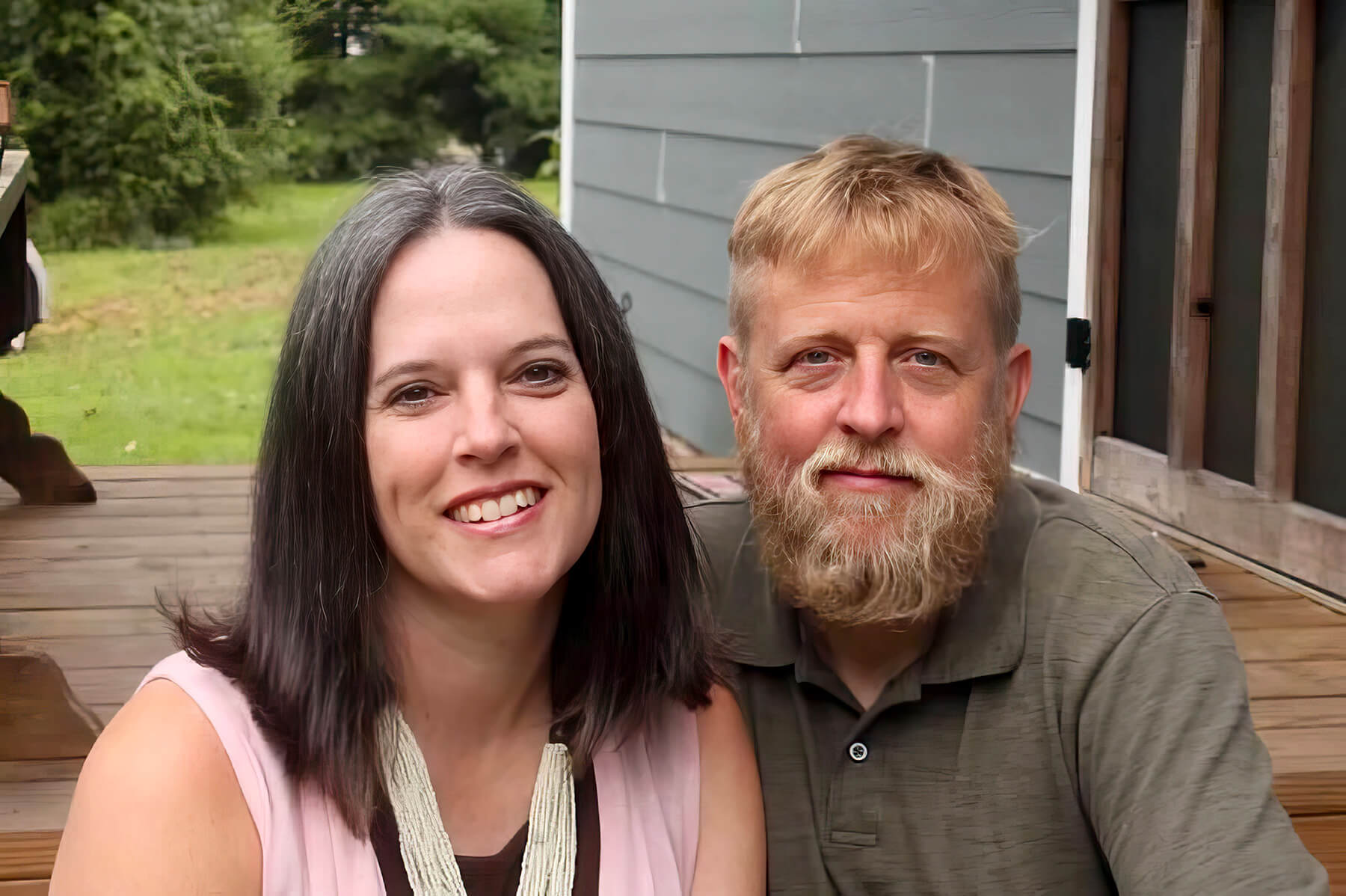 Robert and Karon Ulrich
Having worked in Christian ministry for 25 years, Robert and Karon first discovered Fairhaven in 2017, when they helped with a wedding that was held here. This sparked an immediate interest.
They began their work here in 2020 as volunteers, dedicating time on weekends. And in June of 2021, they accepted staff positions.
Robert serves as Director of Operations, a role in which his responsibilities include overseeing facilities, managing human resources, and working with the Board of Directors and the various guests. He holds a master's degree from Liberty University.
Karon does administrative support and guest experience. During their time here, their children—Noah, Seth, Isaiah, and Nathan—have enjoyed helping out and living in such a remarkable place. Karon holds a degree in Christian Ministry from Campbell University.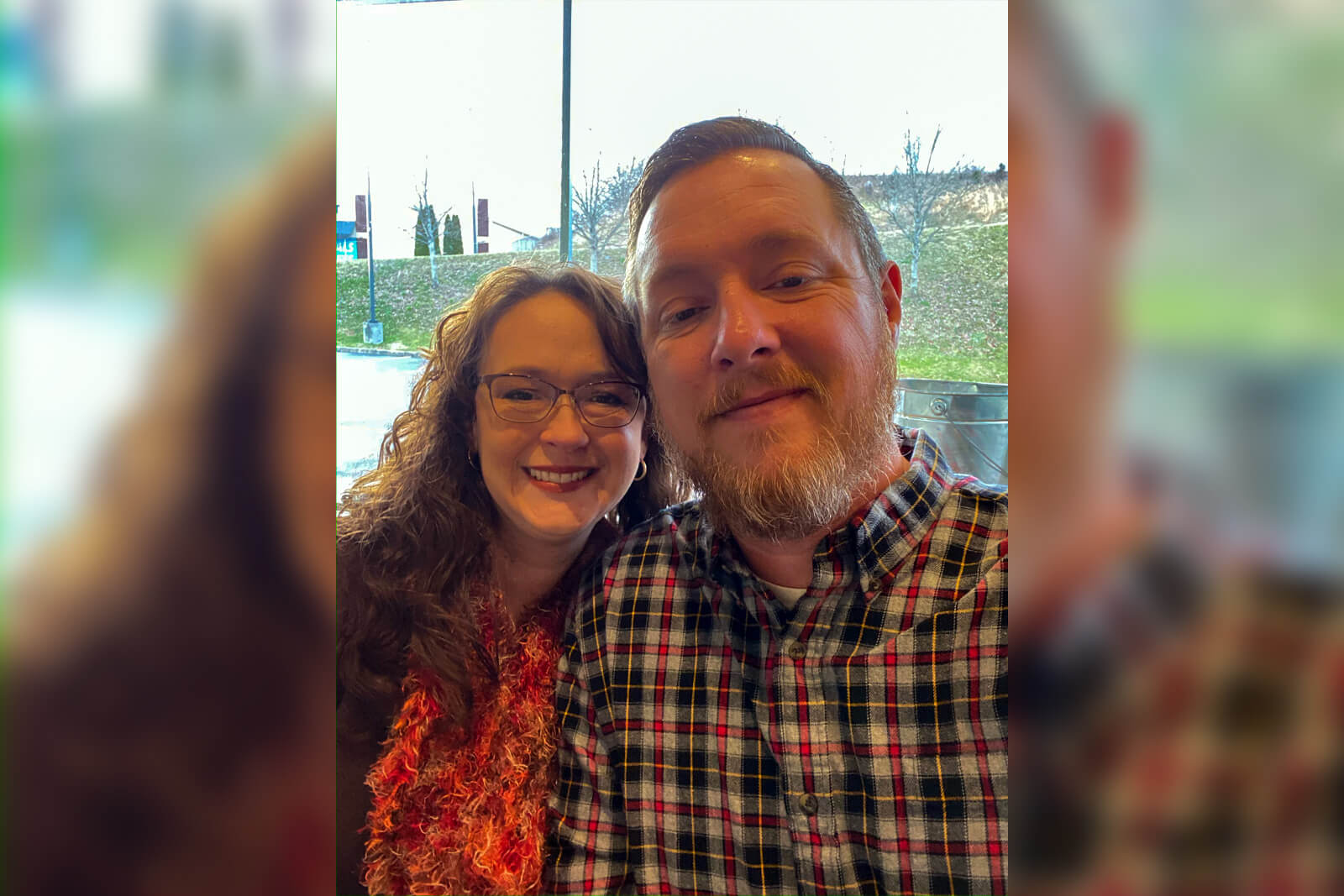 Shane and Amy Darling
The Darlings were called to serve at Fairhaven Ministries in August of 2020.
In guest services, Shane and Amy meet the needs of those who come to get away. Amy serves at the desk in the Welcome Center and Shane is diligent in helping maintain the buildings and grounds. Together they lead Fairhaven's H.E.R.O. project ministry. God began preparing them for full-time Christian ministry in 2017, when He allowed them to begin serving on a leadership team for a local marriage ministry. He used many people & experiences to help them grow and be ready to take that leap of faith in 2020!
At the time of God's call to Fairhaven, Amy was working in a high school attendance office and Shane was a police department Captain. Orchestrating circumstances in their lives, God made it perfectly clear, in July 2020, that it was time to surrender ALL to Him!
Within 4 weeks, they had both quit their jobs, sold their house, were debt-free, and had moved to Fairhaven!
To the praise of HIS glorious grace!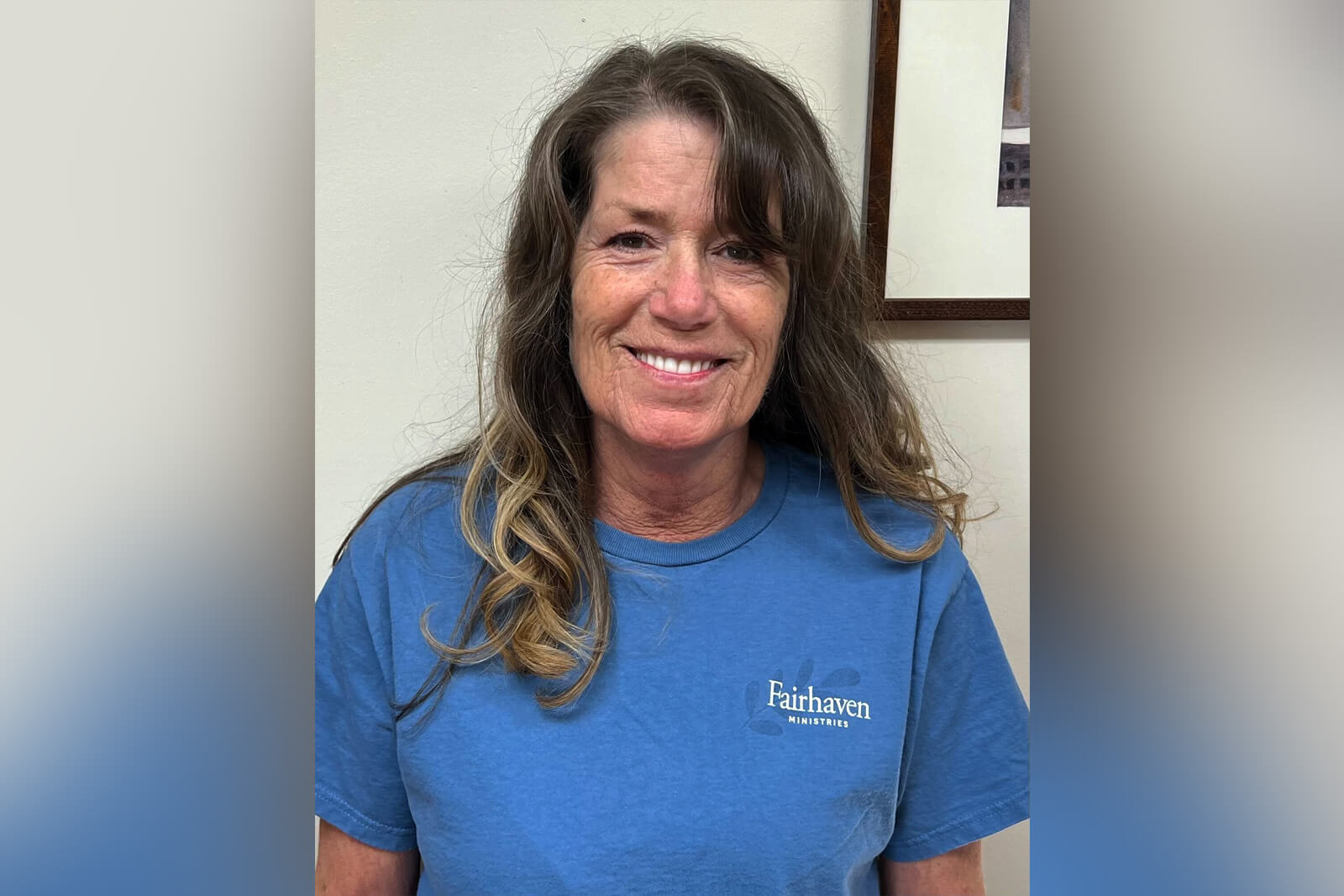 Gail Clark
Gail brings a wealth of experience, a joyful demeanor, and a practical wisdom to her role in Guest Services. She has been keeping the units clean at Fairhaven since 2007. She was invited by a friend, who lived at the top of Ripshin Mountain, to come work at Fairhaven. Gail is dedicated to quality and has a heart for giving the guests a comfortable and clean stay. Speaking about Fairhaven, Gail says, "It's family, and it's the Lord's work. I enjoy the fellowship." Gail lives nearby and has two children and four grandchildren.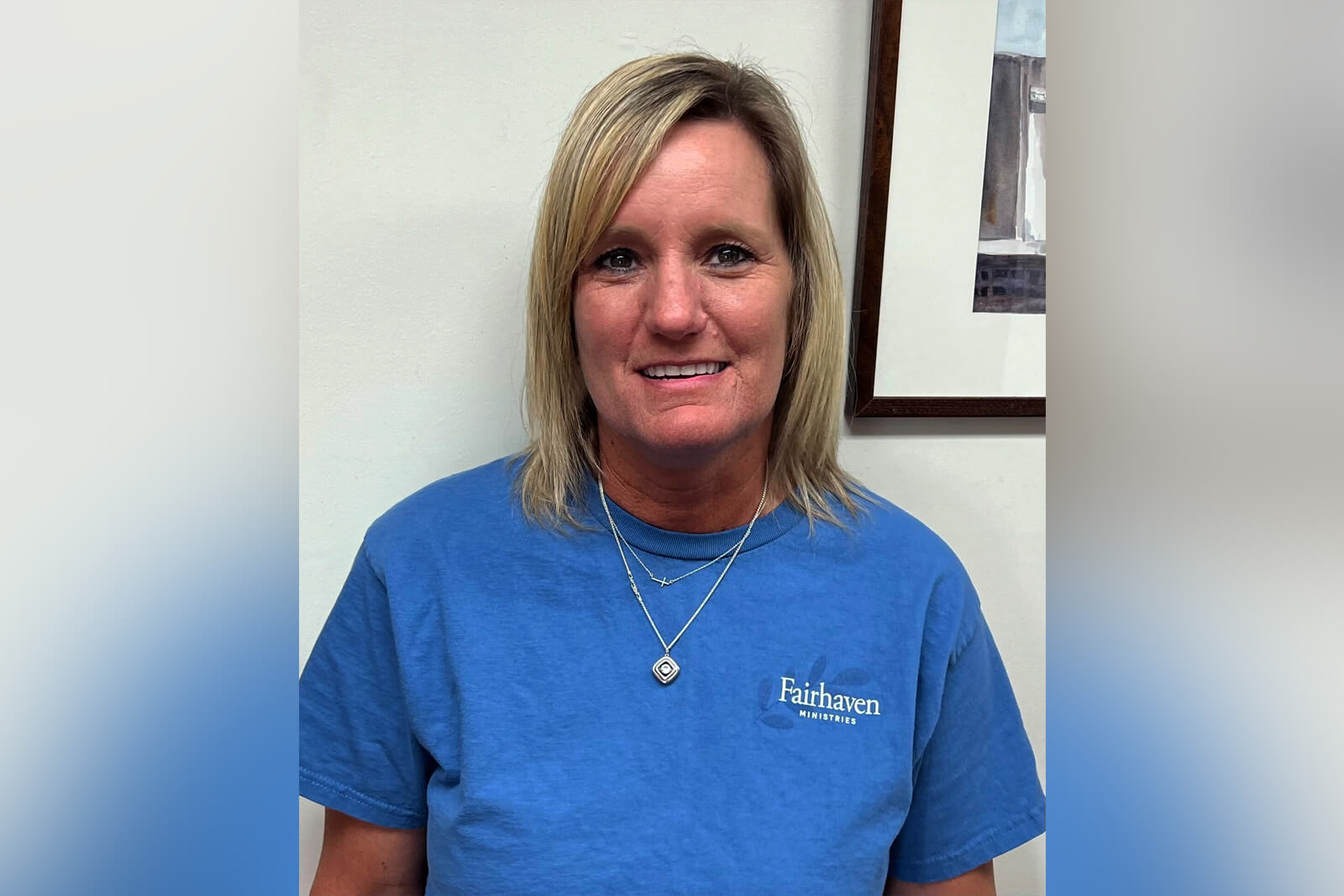 Cindy Buchanan
Cindy was invited by Gail Clark to work at Fairhaven in housekeeping and has been here since 2015. Like Gail she is a Roan Mountain native and has a solid work ethic. Cindy brings an energy and a no-nonsense approach to serving guests and the other staff. Arriving early and working efficiently, she is a big part of why guests comment about how nice their accommodations are. Cindy says Fairhaven, "...is a good place to work and you feel closer to God up here."
She and her husband have been happily married for 22 years.